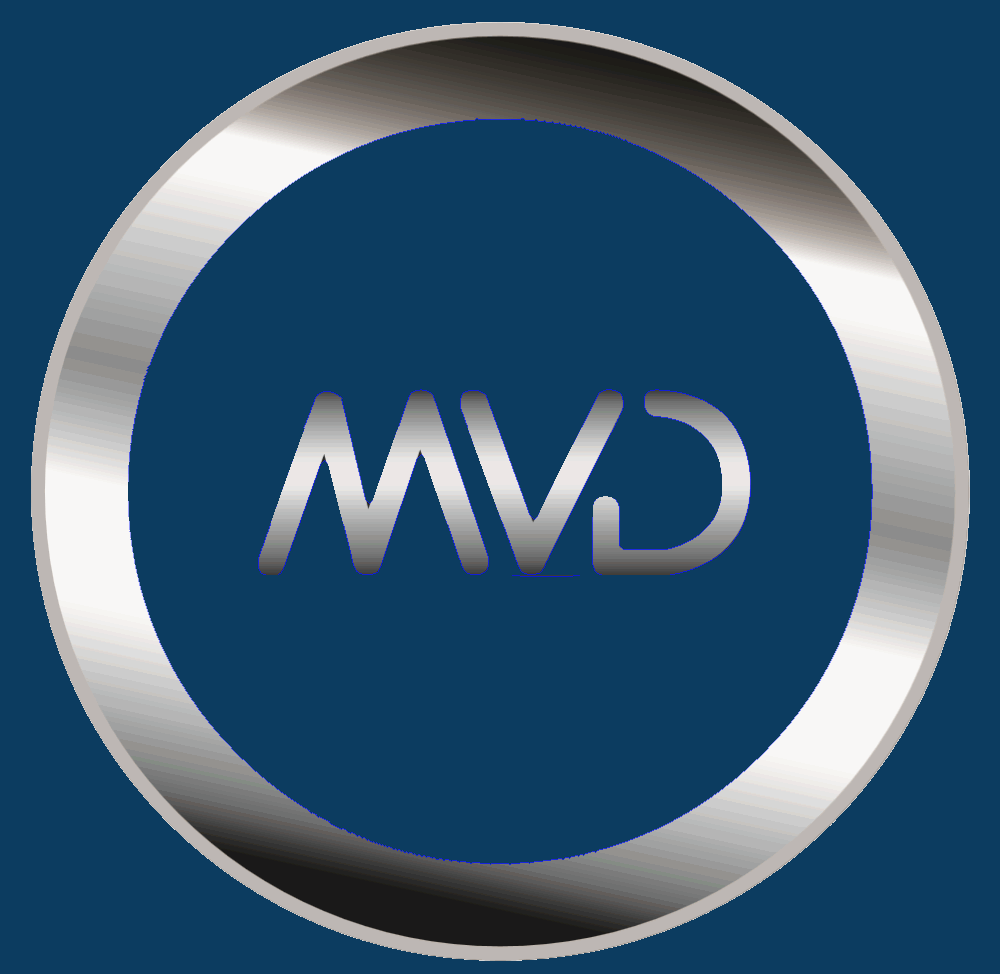 UK Representative for HuddleCam, PTOptics and Redstor Data Management.
Great Value
​
Our channel sales policies make it very easy for resellers to sell PTZ Optics and HuddleCamHD product.
Same Day Shipping
​
We generally ship the same day to our resellers for orders received by 4.00 pm.
​
Product Support
​
We handle all post sale product support including warranty fulfillment.