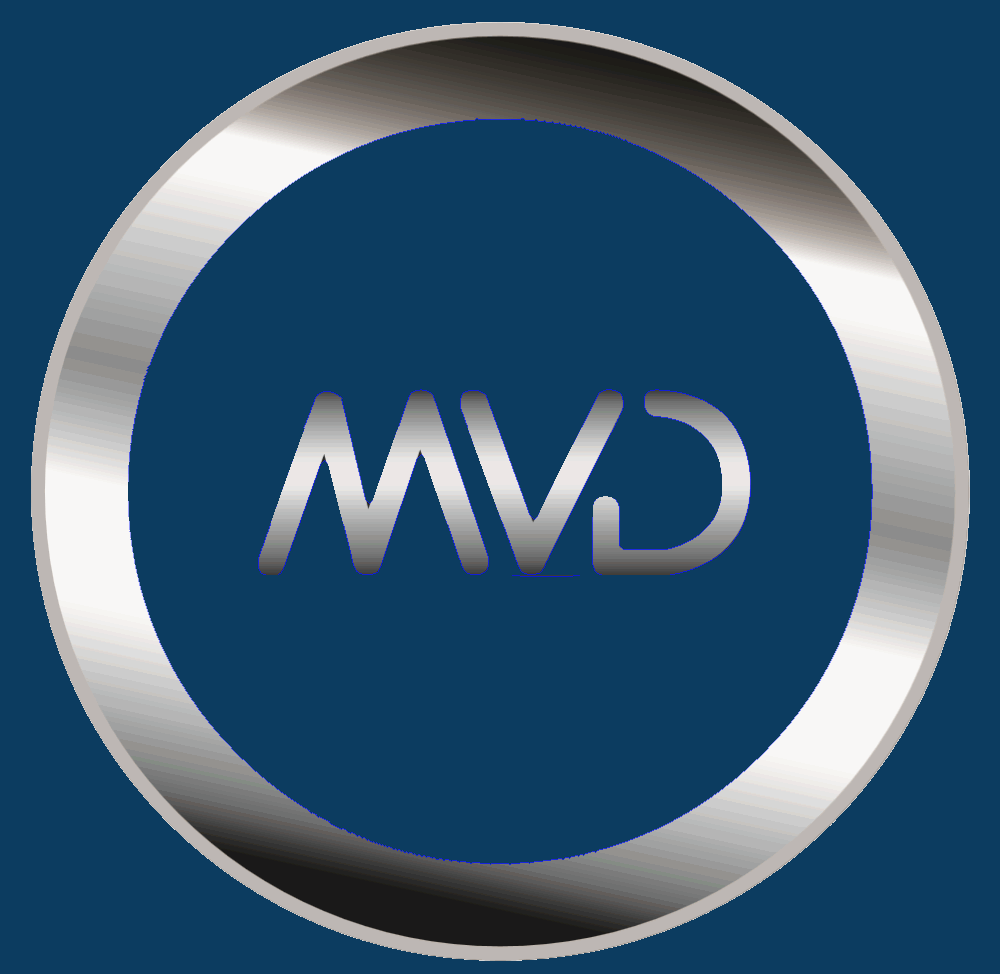 UK Representative for HuddleCam, PTOptics and Redstor Data Management.
High Definition PTZ Cameras
Introducing the industry's most advanced live streaming pan, tilt, and zoom network
connected cameras. Built for quality, made for video professional productions.
Build your PTZ Camera System
PTZOptics SDI camera models are some of the most popular PTZ cameras ever made. With game changing optics and high-quality video outputs... video professionals are able to create PTZ camera systems that innovate on multiple levels.
-Wide dynamic range: High performance in low light scenarios with Noise
-Reduction: 2D and 3D noise reduction with our latest "low noise CMOS sensor"
-Full frame rates: 1080p-60/50/30/25, 1080-60/50, 720p-60/50/30/25
-Broadcast frame rates: 1080p59.94/29.97 720p59.94
-Advanced white balance modes: Simple one-pus & new Kelvin
-Temperature scale warranty: 3 years parts & labour manufacturer warranty
Remote Camera Control Options
-Smartphone: (ios, Android, Kindle)
​
-Software: OBS, livestream studio, Wirecast, vMix, MimoLive,
Tricaster and more ...
​
- IP Joystick controller
​
- Serial joystick controller
​
-StreamDeck integration
- Open source control software on GitHub
​
​
*PoE Stands for power over Ethernet. PTZOptics cameras feature standard power over ethernet and therefore use PoE 802.3af. IP streaming functionalities feature MJPEG h.264 and h.265 high efficiency video codec options. Each PTZOptics SDI camera is available it either white or grey. All PTZOptics cameras are upgradeable for use with the NewTec NDI. Each PTZOptics camera includes a 3 year warranty.