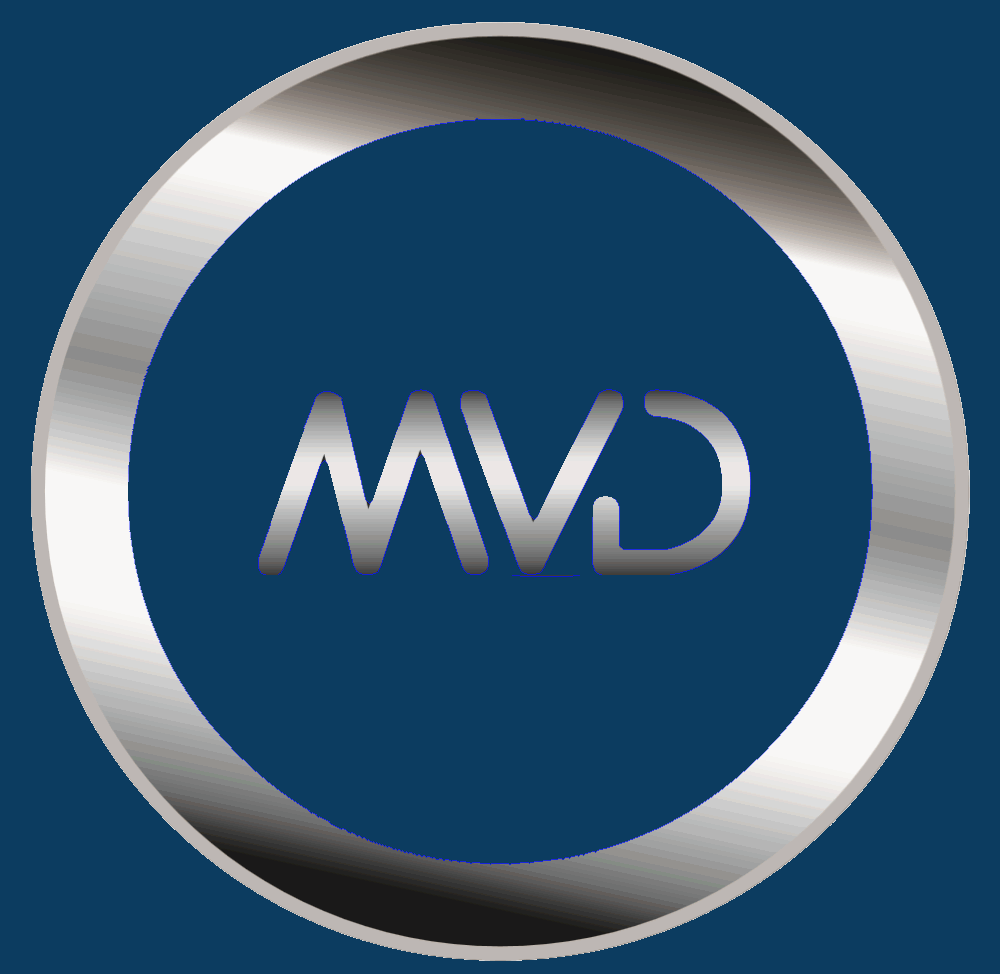 UK Representative for HuddleCam, PTOptics and Redstor Data Management.
Simplify your lecture capture or conference recording workflow with the HuddleCamHD SimplTrack 2. This auto-tracking PTZ camera is IP connected which provides for remote management and advanced features for seamless 24/7 operation.
AutoTracking Camera Features
With an all-new layout and improved performance the SimplTrack 2 is the industry's most advanced and reliable auto-tracking camera on the market. The HuddleCamHD SimplTrack2 can be configured for optimal performance one time, so you can set it and forget it.
Automate Camera Operations
We have found auto-tracking cameras alleviate the need for educational institutions to rely on their IT team or hired student camera operators because the HuddleCamHD SimplTrack2 is robotic and automatically follows each instructor through facial and motion tracking. The camera remains focused on whiteboard spaces where the lecture is happening. Proving how easy the SimplTrack 2 is to use, one designated person can manage multiple classrooms and remotely view each classroom as needed.

For many Universities, the HuddleCamHD SimplTrack2 has become a popular choice for the setting up lecture capture and recording systems because of the remote management software. The HuddleCamHD SimplTrack2 Auto Tracking Camera is being used by colleges and universities to enhance their students' overall educational experience, allowing them to capture high- definition video recordings of classroom presentations so that instructors only need to focus on making impactful presentations. By integrating the 3G-SDI, DVI or USB 3.0 video outputs into the schools lecture capture recording systems (such as Echo 360) the school's IT or AV team can have a reliable video feed paired with the in-room audio and presentation systems. Most lecture recording system can now be set up to automatically upload recorded video content to the teachers specific learning management system class. As you can see in the software picture here, the SimplTrack2 software features the ability to set up tracking and blocking zones to optimize the auto-tracking camera's performance.