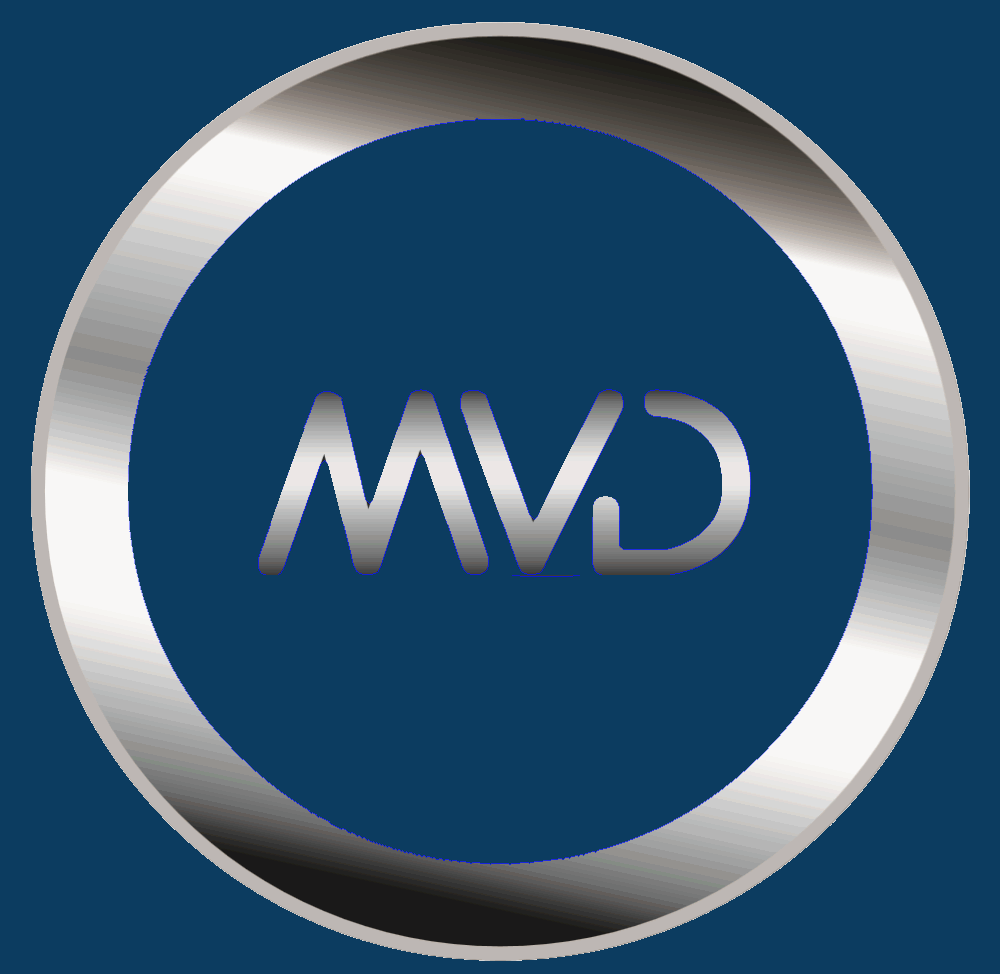 UK Representative for HuddleCam, PTOptics and Redstor Data Management.
EXPECT MORE FROM YOUR WEBCAM
With an ultra-crisp 4K sensor, this webcam will take your video conferencing and live streaming projects to the next level. Want to pan, tilt and zoom with a webcam? No problem! Capture beautiful video in 4k and zoom in just like a broadcast PTZ camera with loss-less digital zoom. Zoom in to and create digital ePTZ presets that you can recall with the click of a button, using the included IR remote. Also included in its sleek design is an array microphone, enabling a complete solution.
A Solution for Individuals and Businesses
Whether you're a sole proprietor running a business, part of a remote video production team or an individual who just wants to have greater video conferencing and production capabilities, the HuddleCamHD 4k ePTZ webcam is ideal. This is a plug-and-play solution that will be a great addition for either scenario.
This video takes you through the entire setup process. It's easy to setup, and it offers advanced video features you can leverage with your favourite video software.