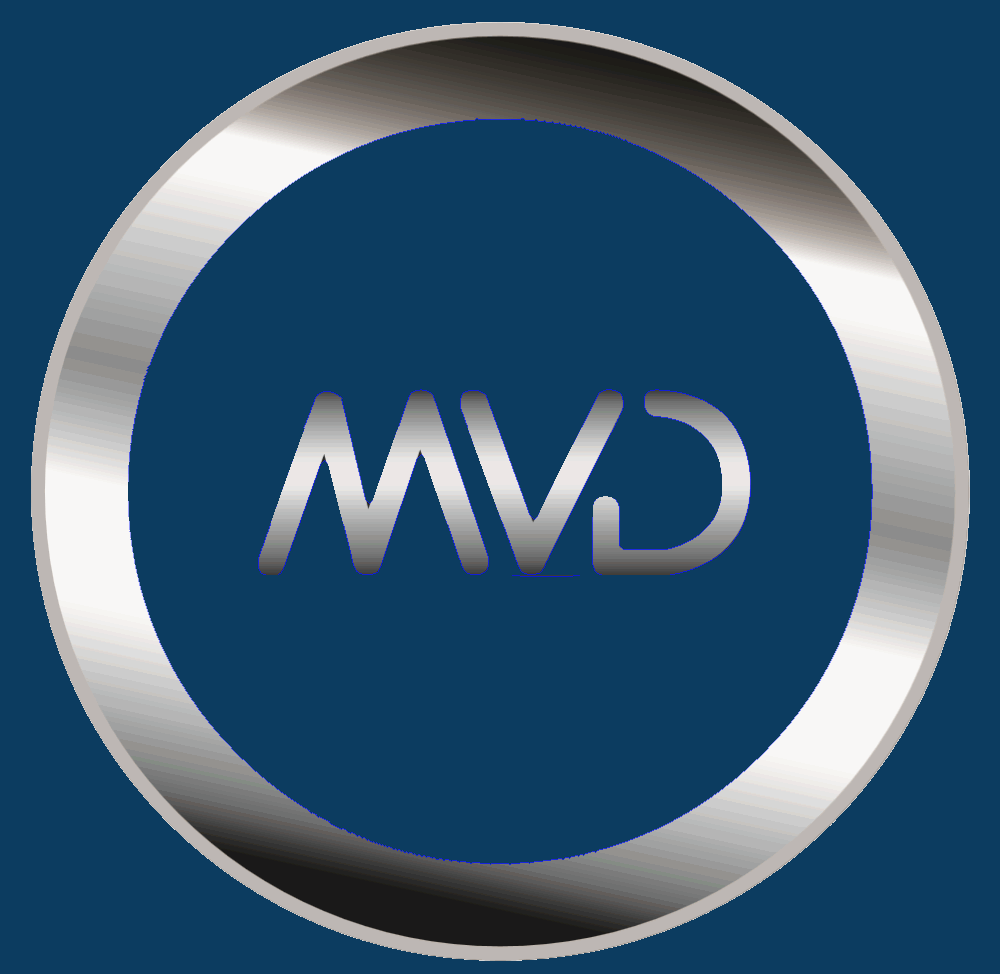 UK Representative for HuddleCam, PTOptics and Redstor Data Management.
Enhance your on-the-go or small meeting video conferences with the latest all-in-one conference camera from HuddleCamHD. The HuddleCam Go turns any Mac, PC or Chromium OS computer into a robust video conferencing system.
A single USB 2.0 is all you need to connect video conferencing with crystal clear audio and HD video. The HuddleCam Go will delight users with the perfect combination of compatibility and ease of use.