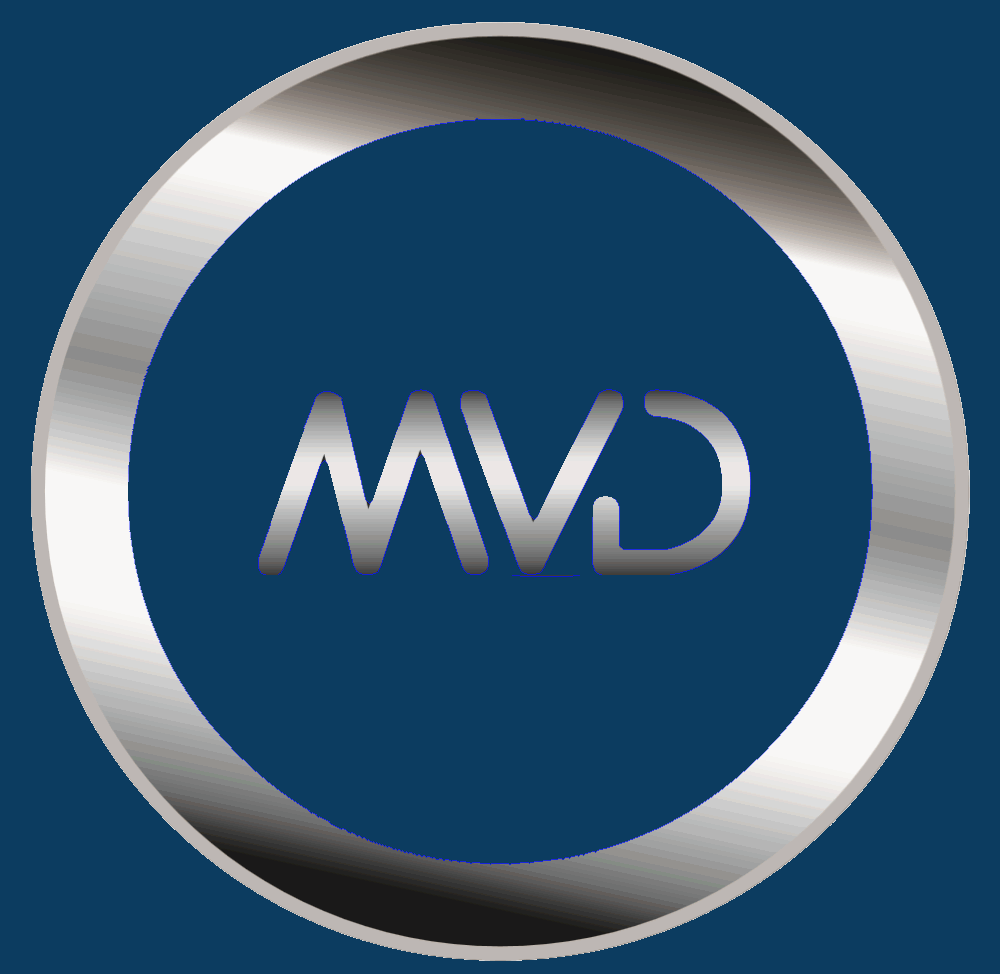 UK Representative for HuddleCam, PTOptics and Redstor Data Management.
Wireless USB 2.0 Speakerphone
The HuddlePod Air provides high quality audio conferencing without cumbersome wires draping over your conference room floor. With 256 ms echo cancellation and full duplex audio conferencing, your conference calls will sound crystal clear.
Wireless USB Chatpod for Video Conferencing
The HuddlePod Air is the ideal wireless USB conference phone. With a full-duplex Omni-directional microphone the HuddlePod Air takes advantage of a direct 2.4GHz wireless USB receiver which is much better than Bluetooth.