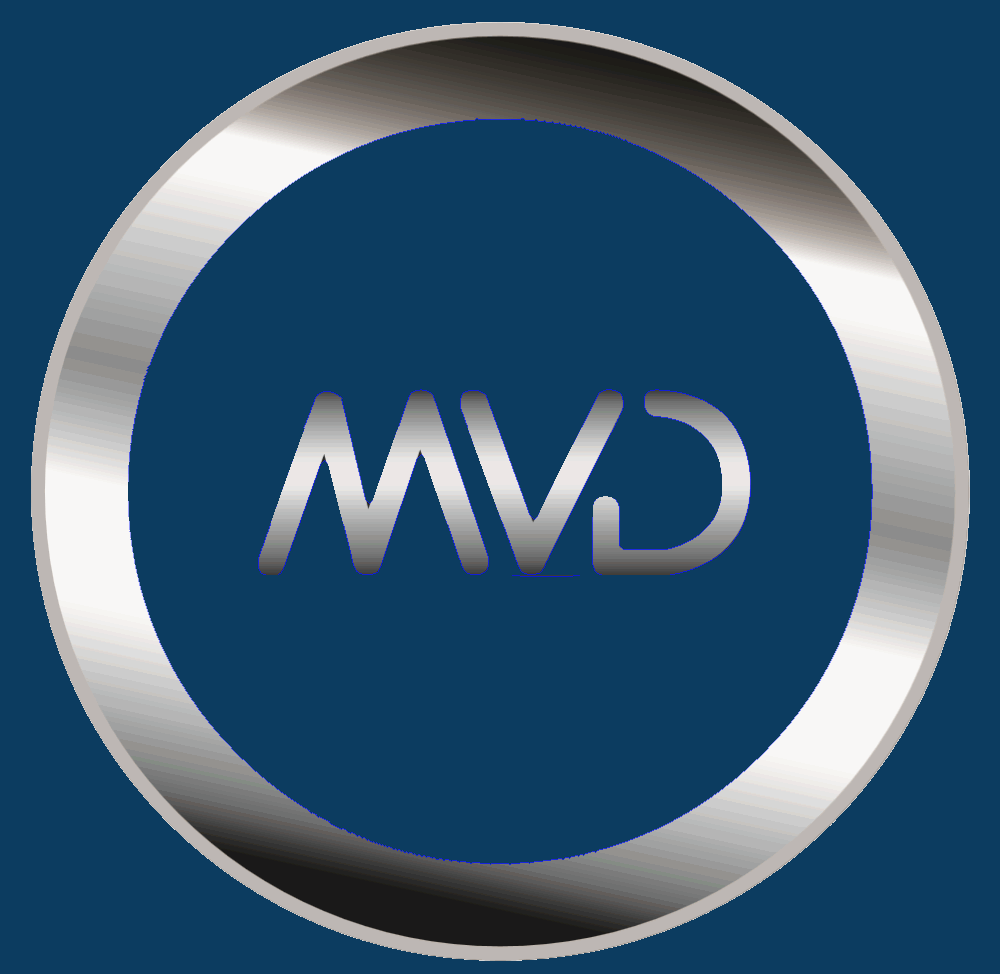 UK Representative for HuddleCam, PTOptics and Redstor Data Management.
Wireless Video Conferencing Camera System
The HuddlePair combines our industry's leading wireless USB speakerphone technology with a wide-angle webcam to create a simple, affordable, wireless, video conferencing solution.
Affordable Video Conferencing System
The Webcam and speakerphone pair is ideal for video conferencing and live streaming with any software application that uses USB connection for A/V.
The HuddlePair camera features a wide 106-degree field of view capable of capturing multiple meeting room participants even in close proximity to the camera. The HuddlePair features a 1080p video camera and is ideal for high definition video conferences and recordings. The included wireless speakerphone features an omnidirectional microphone designed to provide a 360 degree pick up range for your meeting spaces. With 256 ms echo cancellation and intelligent noise cancellation up to 16-decibel levels, your meetings will sound crystal clear. Meeting participants can quickly mute a conversation for privacy or adjust speaker volume during a meeting, all from the intuitive button interface located on the Wireless HuddlePod Air.

If your meeting space was not originally designed for video conferencing you can use the camera's swivel mounting system to center the cameras viewing angle even if your LCD monitor has been mounted off-center. Want to add more Wireless USB functionality into your meeting space? Check out the USB2Air here. Check out options that include more optical zoom with built-in microphone arrays with our 3XA and 10XA USB conferencing cameras.