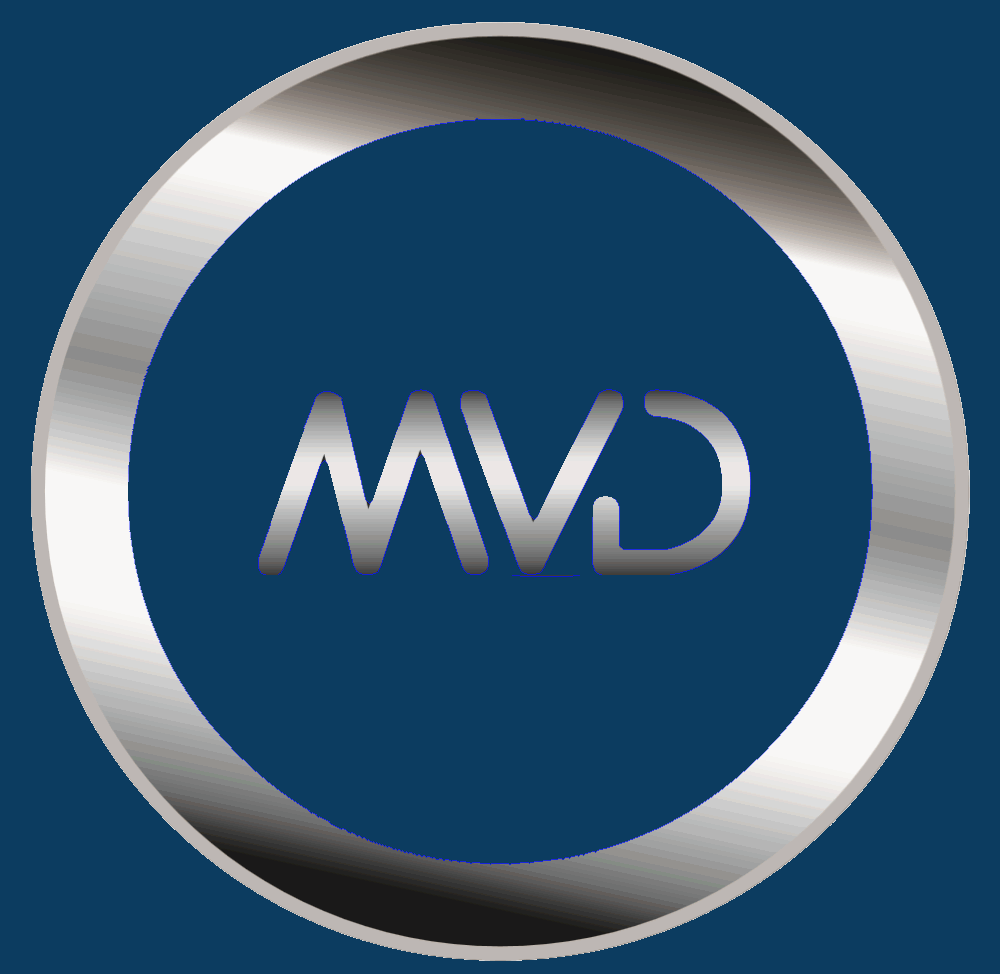 UK Representative for HuddleCam, PTOptics and Redstor Data Management.
-The Webcam for Live Streaming
The Webcam for Live Streaming
Finally a webcam designed for video production. This Full-HD webcam comes with the professional video options such white balance, contrast, shutter speed, iris and more now available in the size of webcam.
Affordable Live Streaming is Here
Designed with a wide variety of portable and small room live streaming setups in mind, the PTZOptics Webcam 80 is ideal for live streaming with any Mac or PC computer.
The PTZOptics Webcam 80 is an advanced USB 2.0 video solution designed for modern live streaming. This webcam is ideal for capturing high definition video and streaming that content with your favorite video production software such as OBS, Wirecast, xSplit, vMix and more. The PTZOptics Webcam also supports direct integrations with web-based streaming solutions such as Facebook Live making it easier than ever to