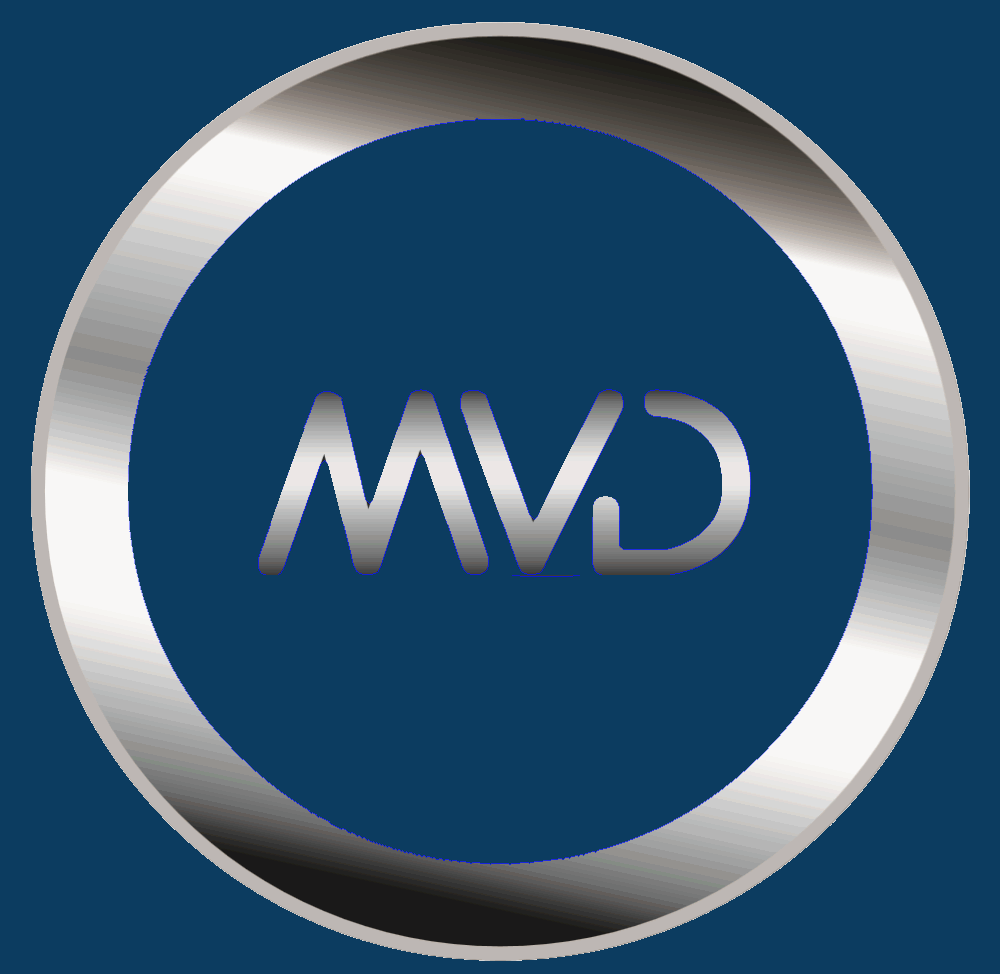 UK Representative for HuddleCam, PTOptics and Redstor Data Management.
-Universal small-base PTZ camera mounts
Beautiful installation options Get the perfect mounting height and viewing angle for your camera using a pole mount attached to a secure mounting location. Professional installers can use long lengths of pipe to place cameras in the perfect locations
Here is a list of hardware that we include to make sure you are ready for any mounting scenario. Reference out manual here for more information.
- 1-1/4-20 mounting screw
- 10-32 x 1/4″ cup point set screw
- 3/32″ long arm hex wrenchr
- two 14″ washers