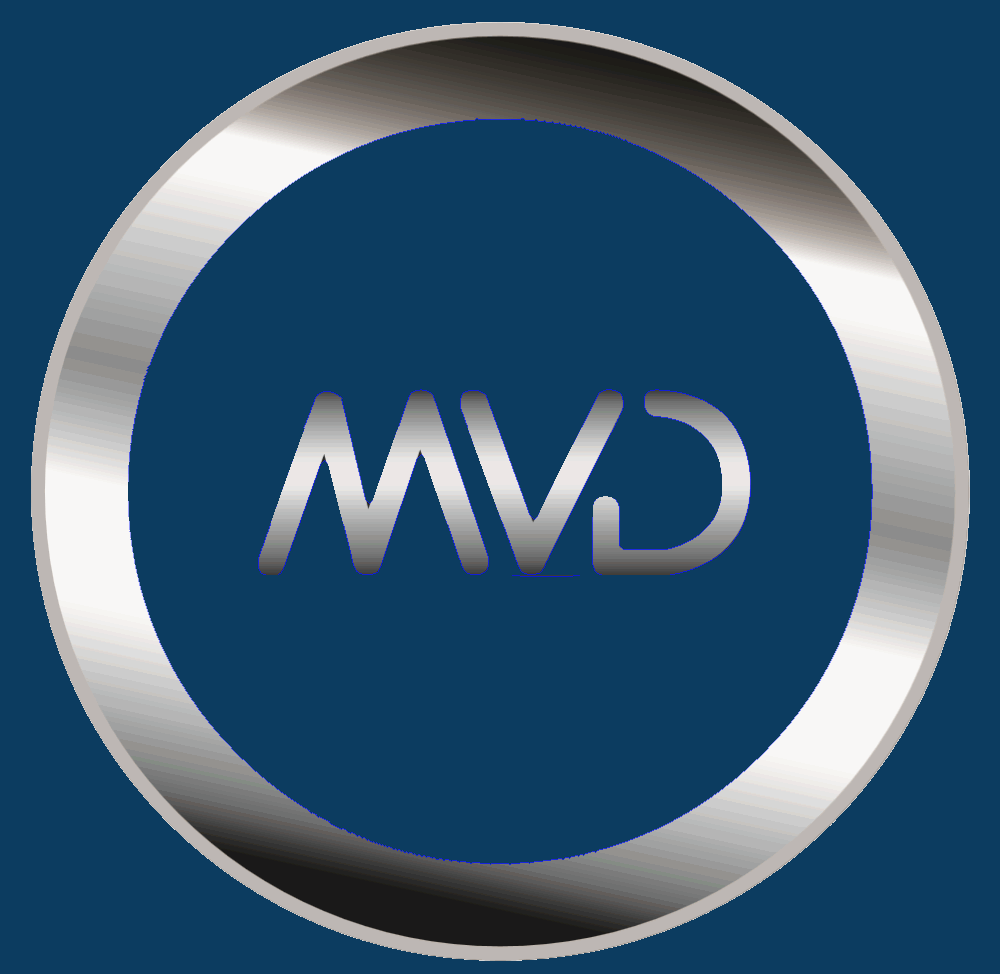 UK Representative for HuddleCam, PTOptics and Redstor Data Management.
PTZOptics is now shipping multiple NDI compatible PTZ camera models. NDI, is NewTek's industry leading IP technology. PTZ camera models are now available with 12X, 20X and 30X optical zoom lenses.
All PTZOptics NDI Cameras support Power, Video/Audio and Control, all over a single Ethernet cable simplifying installation and setup for live streaming systems. These PTZ cameras feature broadcast frame rates and NDI video ouputs for video production professionals to deploy.
These HD PTZ cameras feature SDI, HDMI, NDI, and multiple standard IP streaming formats. Equipped with the latest professional PTZ camera control technologies, remote camera operation has never been this easy. Once connected to an IP network, broadcasters can choose from professional 3G SDI connected workflows, Ethernet connected NDI workflows, and traditional HDMI workflows all simultaneously. With the ability to choose from optical zoom lenses up to 30X, video productions can now remotely capture a head and shoulders shot at up to 70′ (21 meters) away
Remote Camera Control Options
-Smartphone: (ios, Android, Kindle)
​
-Software: OBS, livestream studio, Wirecast, vMix, MimoLive,
Tricaster and more ...
​
- IP Joystick controller
​
- Serial joystick controller
​
-StreamDeck integration
- Open source control software on GitHub
​
​